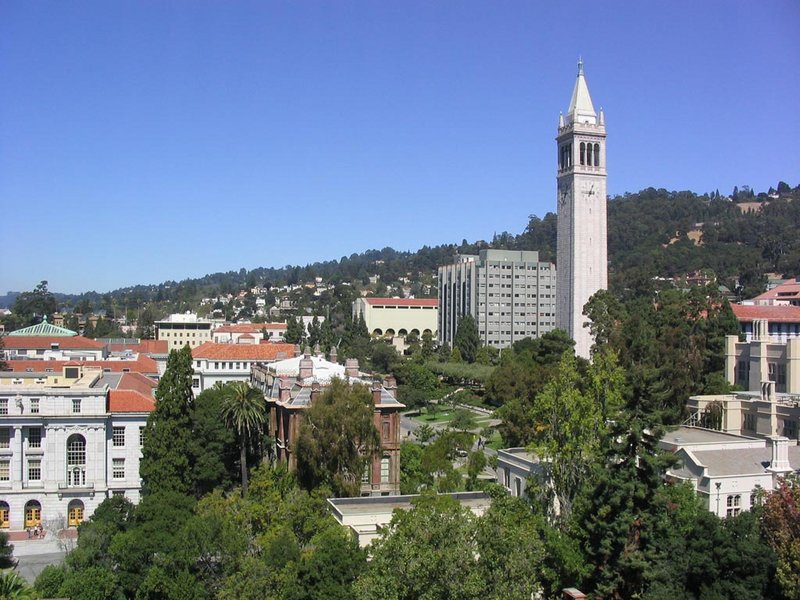 When most people think of Berkeley, they think of the University of California and its reputation as a hub of political activism. Did you also know that Berkeley is the city that boasts third in the country for producing entrepreneurs? Only Stanford University and Harvard beat Berkeley. While many Berkeley graduates leave the East Bay city for Silicon Valley, San Francisco or even New York, many stay in Berkeley to begin their own small businesses.
Business owners in Berkeley know the quirkiness of the city. In fact, we in the East Bay pride ourselves on our independence and innovation. Succeeding in Berkeley requires an understanding of the marketplace. We're passionate about the environment and we care about others, especially those less fortunate than ourselves. We're also savvy. Berkeleyites don't fear technology. In fact, they embrace it, which is why they understand the importance of having an effective web strategy.
The Word Strategist is a one-stop-shop for maximizing Internet presence. Whether your business's site needs just a bit of updating, a blog to keep the site fresh in the eyes of Google, or whether you're looking for a complete overhaul, The Word Strategist will listen to your goals and needs and provide you with the results you are seeking. We specialize in Berkeley SEO and web content. We can also provide complete web design and even graphic design. Contact The Word Strategist at wendy@thewordstrategist.com for a free consultation.