With more than 15 years of experience as a business and marketing writer. My specialty is providing clear and concise content that fits your desired image and your business model.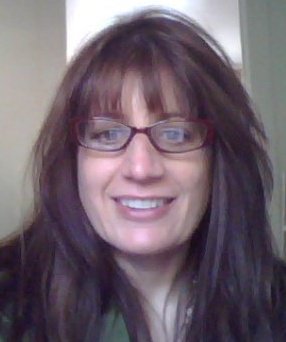 I have extensive experience with products and services, business to consumer and business to business marketing.
Services
SEO web content
Company newsletters
Blogs
White papers
Case studies
Marketing collateral material
Press releases and announcements
PowerPoint presentations
Speeches
Award and speaking applications
I partner with some of the best web designers and graphic designers in the business.
For a free consultation, contact me.